These brave Alaskans showed up to have their portraits taken for the purpose of communicating that we need and want gun safety legislation. Participants from Juneau, Anchorage, and Fairbanks want you to know how they feel every day that our leaders do nothing to address the problem of gun violence in our nation. These portraits were sent in a poster which you can see here to all three AK delegates in Washington, DC, who are NRA sponsored, to address the loss of lives and our nation's lack of leadership on gun violence issues.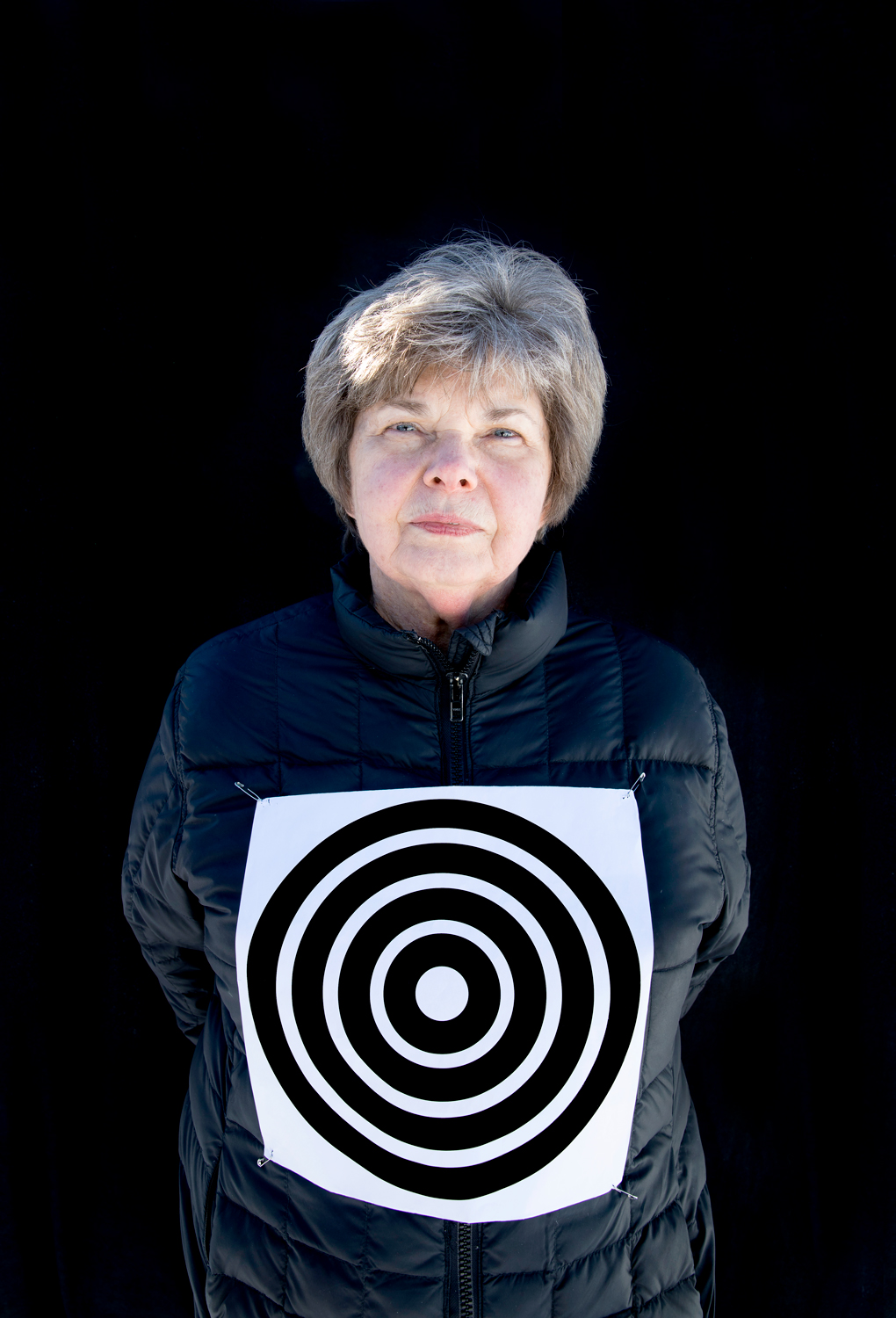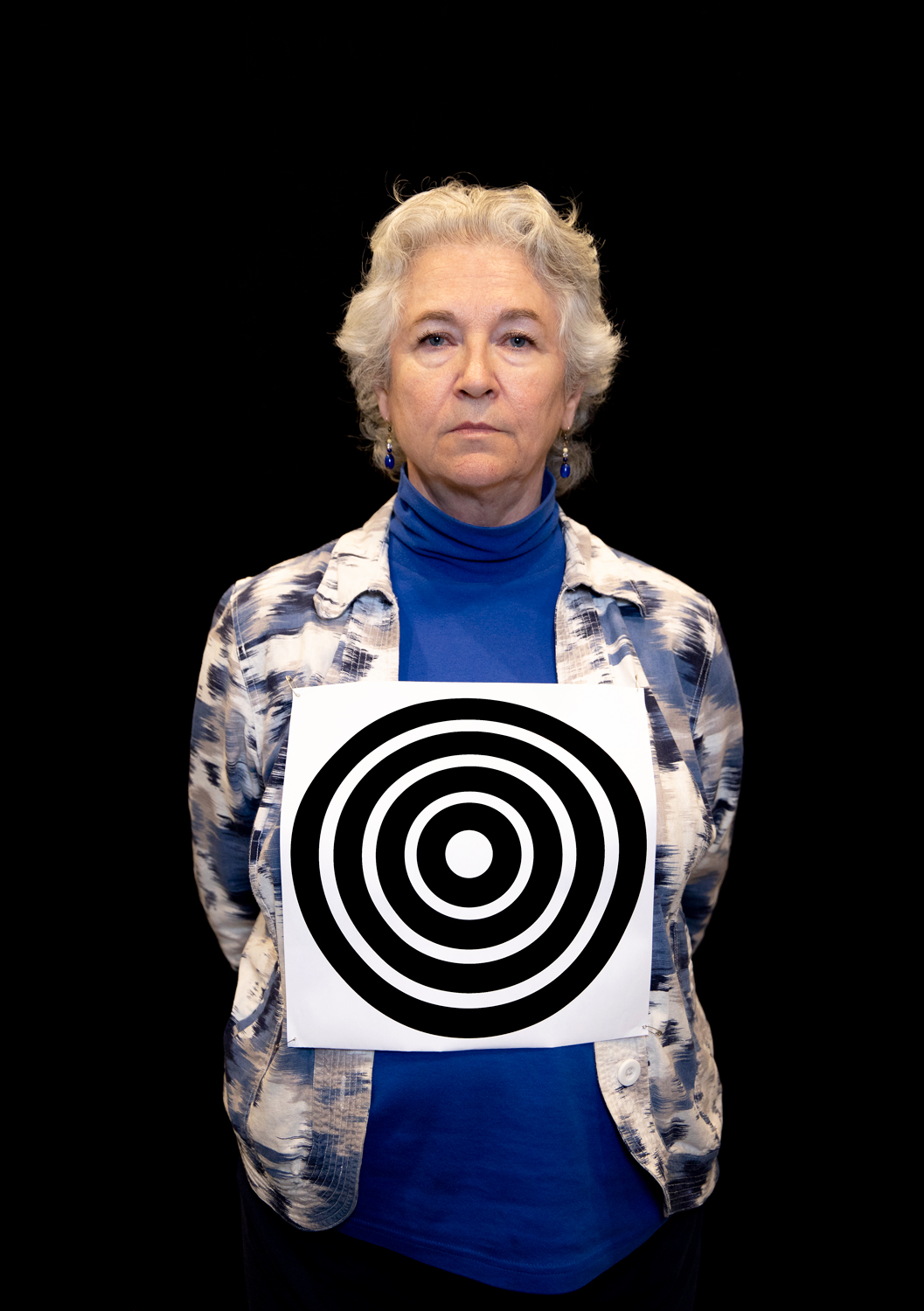 I am NOT a Target, Alaska
This 3ft. x 4ft. poster of over 100 Alaskans who showed up to communicate that this is how we feel every day Congress does nothing to enact gun safety legislation. The poster was sent to AK House Representative Don Young, AK Senator Lisa Murkowski, AK Senator Dan Sullivan, GA House Representative Lucy Mcbath, and NJ House Representative Mikie Sherrill.
Alaska has over 61% of our population owning firearms, but we, too, want gun safety legislation. If you would like more information on this Art for Change event or would like a copy of the poster, please contact Kate Wool.